Archive for September, 2007
Thursday, September 20th, 2007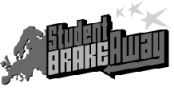 All pictures and videos can be found in our gallery.
greetz .. The Captain
Monday, September 3rd, 2007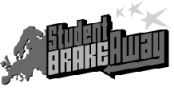 Hey all, the rally is over and we're back in Austria! What a journey .. we would like to thank the SBA crew, the teams and the fans, it was astonishing – We'll definitely be back next year .. even bigger 😉
Don't forget to check out our writeup!
More pictures will be online as we get them sorted out.
so long .. The Captain